Introduction
This is an activity that helps students practice daily life conversations in English.
Task
The task is to practice a situational dialogue at the airport.
Process
Step 1
Watch the video.
Step 2
Match the pictures to the following words:
Step 3
Read these dialogues in pairs and do the vocabulary quiz. 
Step 4
Describe the picture.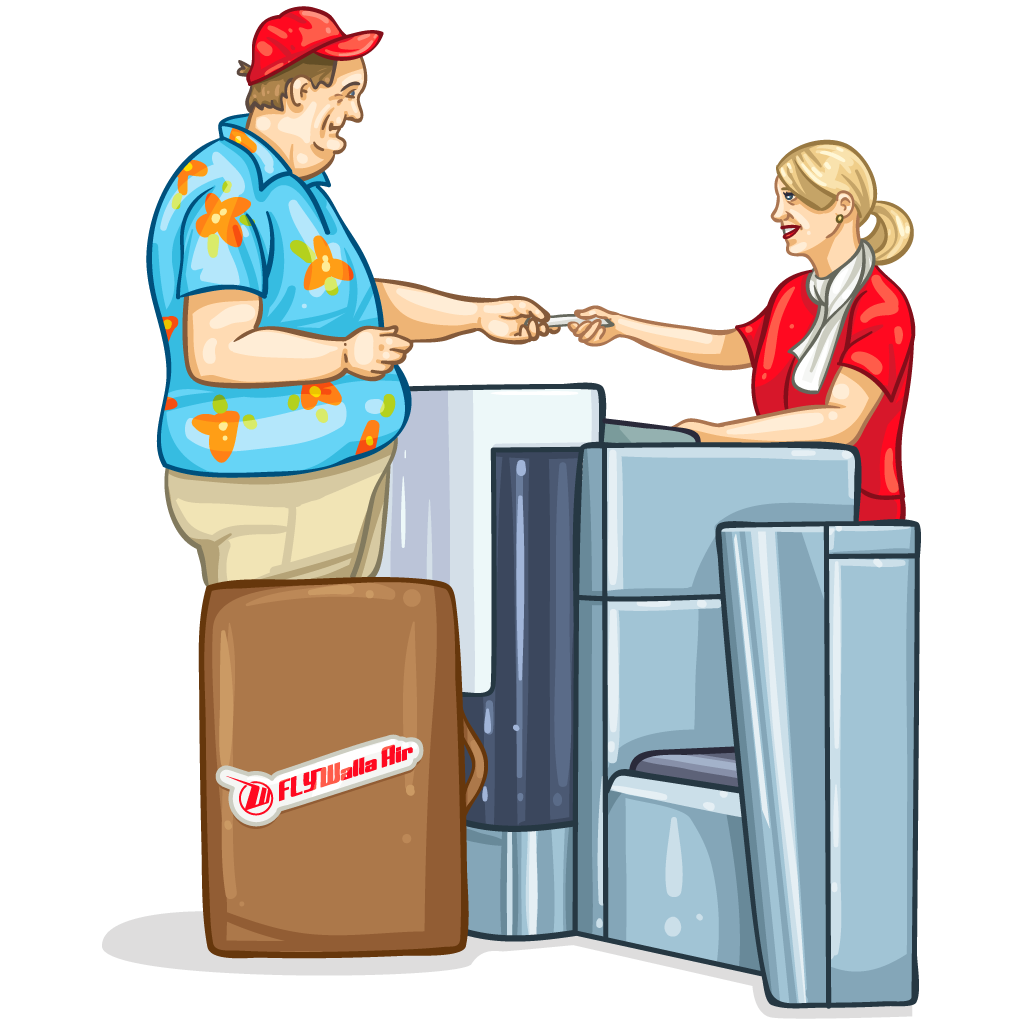 Step 5
Watch the video and answer the questions.
 IF YOU DID ALL THE TASKS WELL, YOU CAN SURELY BOOK A TICKET AND TRAVEL AROUND THE WORLD!